This page is dedicated to providing FreeBitcoins.com affiliate banners that everyone is welcome to use. Please feel free to use these banners on your own website and in combination with this URL. We have several different types of banners that you are welcome to browse.

FreeBitcoins.com Fiery Banners: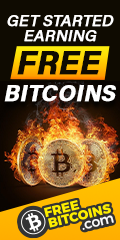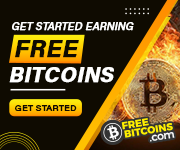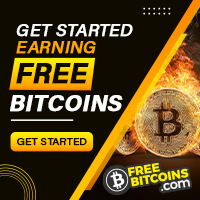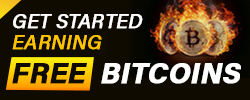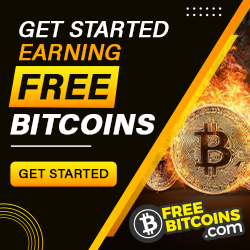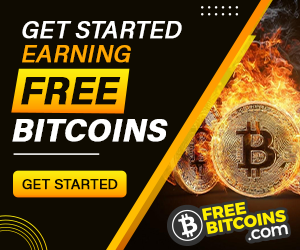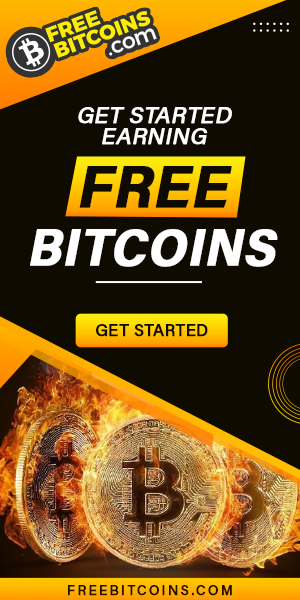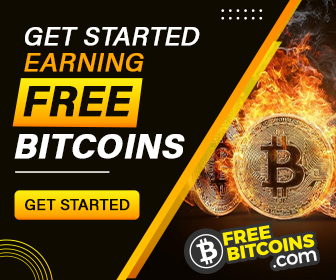 FreeBitcoins.com affiliate and exchange banners: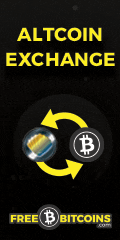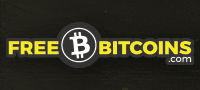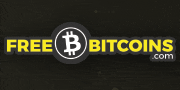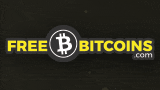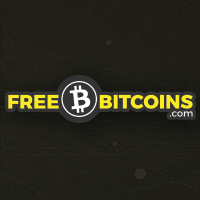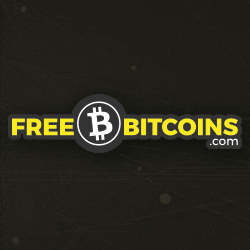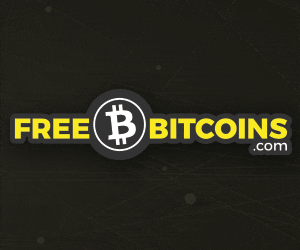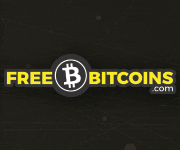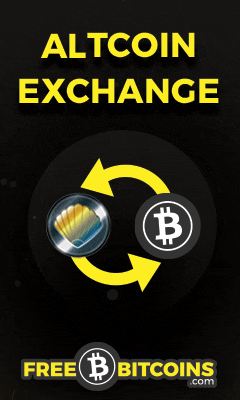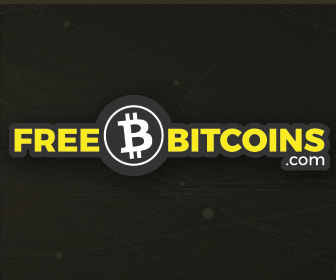 What is affiliate marketing?

"Affiliate marketing is the process by which an affiliate earns a commission for marketing another person's or company's products." According to https://www.bigcommerce.com/

We give you a special FreeBitcoins.com link that is unique to your account. You share this link wherever you want as long as it's legal. When people click your link, they become your affiliate. You will then earn from their accounts activity.

At the moment we pay 50% for trade fees on our altcoin exchange and swap. The faucet pays 100% of whatever free cryptocurrency they earn. Payouts for trading are every 15 minutes, but the faucet hits payout basically instantly. If your person earns 10 satoshi for free through the faucet, so will you. Easy as that!.