This page is dedicated to providing FreeBitcoins.com affiliate banners that everyone is welcome to use.

How to join the FreeBitcoins.com affiliate marketing program?

Anyone can join the FreeBitcoins affiliate program and start inviting their friends today. Register at https://altquick.com/profile/affiliate

Please do not spam or break local laws.

Is there a cap on how much affiliates can get paid, how fast and how long do I get paid?

There is no cap on how much affiliates can earn.

Affiliates are paid instantly for faucet hits and every 15 minutes for exchange trades (swaps as well).

Affiliates earn on their referrals for the life of the account.

How to post FreeBitcoins.com links on social media if banned? (Facebook, Instagram, Twitter, and more)
Social media loves banning FreeBitcoins.com links for no reason because of the large Twitter hacker. AltQuick.com links work great, though.

To avoid FreeBitcoins bans, we recommend using a service like https://linktr.ee/.

The way we do it is to create two accounts and have the first account LinkTree account link over to the second LinkTree account; that is where the FreeBitcoins.com link is.

Example: https://linktr.ee/treechain links to https://linktr.ee/freebitcoins.com

This allows us to post on Facebook, Instagram, Twitter, and other websites that have banned FreeBitcoins.com for whatever reason!


FreeBitcoins.com Fiery Banners: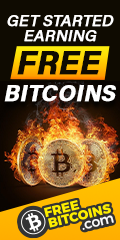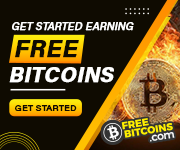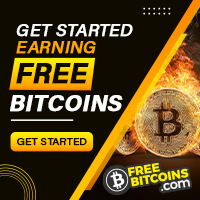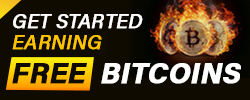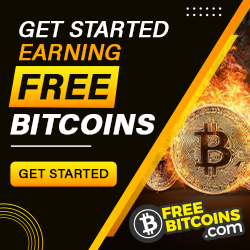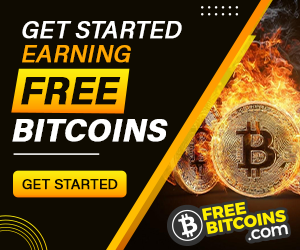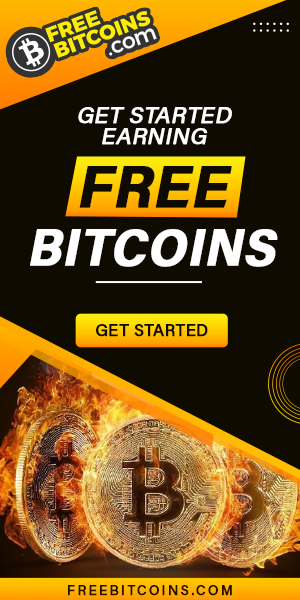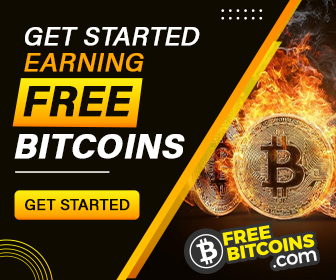 FreeBitcoins.com affiliate and exchange banners: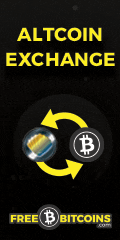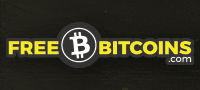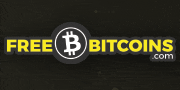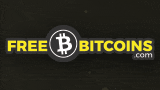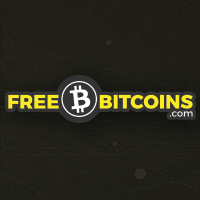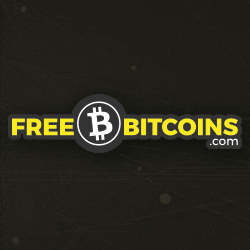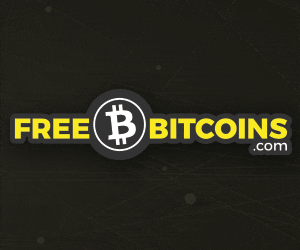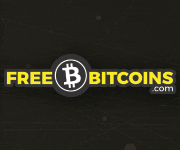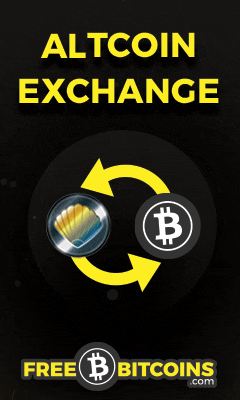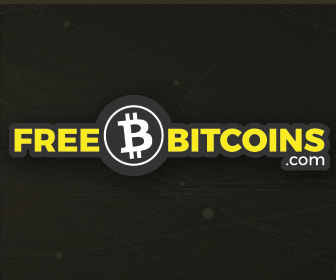 What is affiliate marketing?

"Affiliate marketing is the process by which an affiliate earns a commission for marketing another person's or company's products." According to https://www.bigcommerce.com/

We give you a special FreeBitcoins.com link that is unique to your account. You share this link wherever you want as long as it's legal. When people click your link, they become your affiliate. You will then earn from their accounts activity.

At the moment we pay 50% for trade fees on our altcoin exchange and swap. The faucet pays 100% of whatever free cryptocurrency they earn. Payouts for trading are every 15 minutes, but the faucet hits payout basically instantly. If your person earns 10 satoshi for free through the faucet, so will you. Easy as that!.