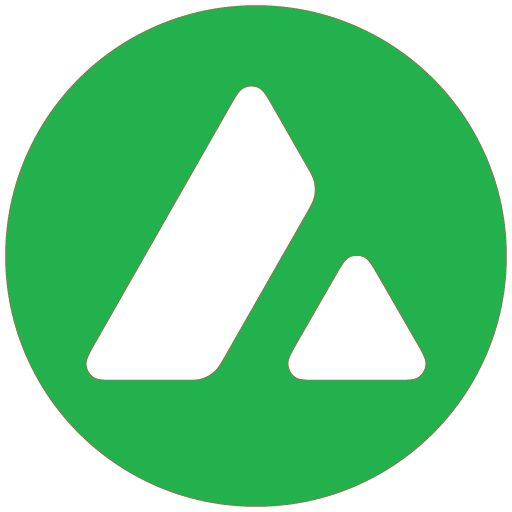 FreeBitcoins.com launches "FREE" token on Avalanche network, the Pangolin exchange, and Embr.Finance.
FreeBitcoins.com has officially launched our own FREE token on the Avalanche network. The official contract for FREE is: 0xca7730d239f9fca6d9683b0a62ed1a6c660d7cba

Please be sure to always verify that you are trading the proper contract when trading FREE on Pangolin or any other decentralized exchange.

FREE can be traded on the DeFi exchange Pangolin. The direct link is: https://info.pangolin.exchange/#/token/0xca7730d239f9fca6d9683b0a62ed1a6c660d7cba

FREE can also be traded at: https://app.embr.finance/#/trade
The best place to trade FREE tokens on our centralized altcoin exchange here at FreeBitcoins.com (in my bias opinion!): https://freebitcoins.com/xchange/market/FreeBitcoinsAvax
FREE Token supply information, distribution, & tokenonmics details.
The goal of FREE Token is to help further bridge the centralized FreeBitcoins.com altcoin exchange with other DeFi exchanges and to allow users to experience both centralized and decentralized exchanges for free.

The total outstanding supply of FREE at launch is 1,000,000,000 FREE.

50% of all FREE Tokens are being distributed through the faucet located here on FreeBitcoins.com. https://freebitcoins.com/faucet/

40% of all FREE will be held for company liquidity.

5% Goes to Steven Steiner (CEO of FreeBitcoins.com, and author of this blog post!)

5% Goes to Scott (CTO of FreeBitcoins.com)

Here is a visual example:
https://i.ibb.co/vDzt8Ck/FREE-Tokenomics.png
Why do I think bridging the FreeBitcoins.com altcoin exchange with Avalanches decentralized exchange is a step in the right direction?
My goal with FreeBitcoins is to allow people to experience new and awesome blockchain technology without having to invest their life savings.

50% of all FREE is given away through our cryptocurrency faucet. At the moment, we are giving away 15 FREE for each captcha solved. This number may be adjusted as demand increases or decreases.

The reason we went with the DeFi on Avalanche is due to its affordability to use. AVAX & FREE is fast and easy for users to use in combination with a MetaMask wallet.

FREE allows for users to arbitrage between our centralized exchange with Bitcoin and Avalanches decentralized exchange with a number of pairs.

Users can FREE liquidity to the Pangolin DeFi exchange and earn fees whenever our FREE token is traded on DeFi. This fourth involves more affordable ecosystems with the FreeBitcoins.com brand.

Good luck and we hope you enjoy! Please be sure not to confuse this token with our other token FBTC on the Ethereum network.