Livecoin.net & Altilly altcoin exchanges appear to have exit scammed with very similar circumstances starting around December 23.

Both websites claimed that they lost "total" control of everything on their website… in fact look at Livecoin.net's website right now: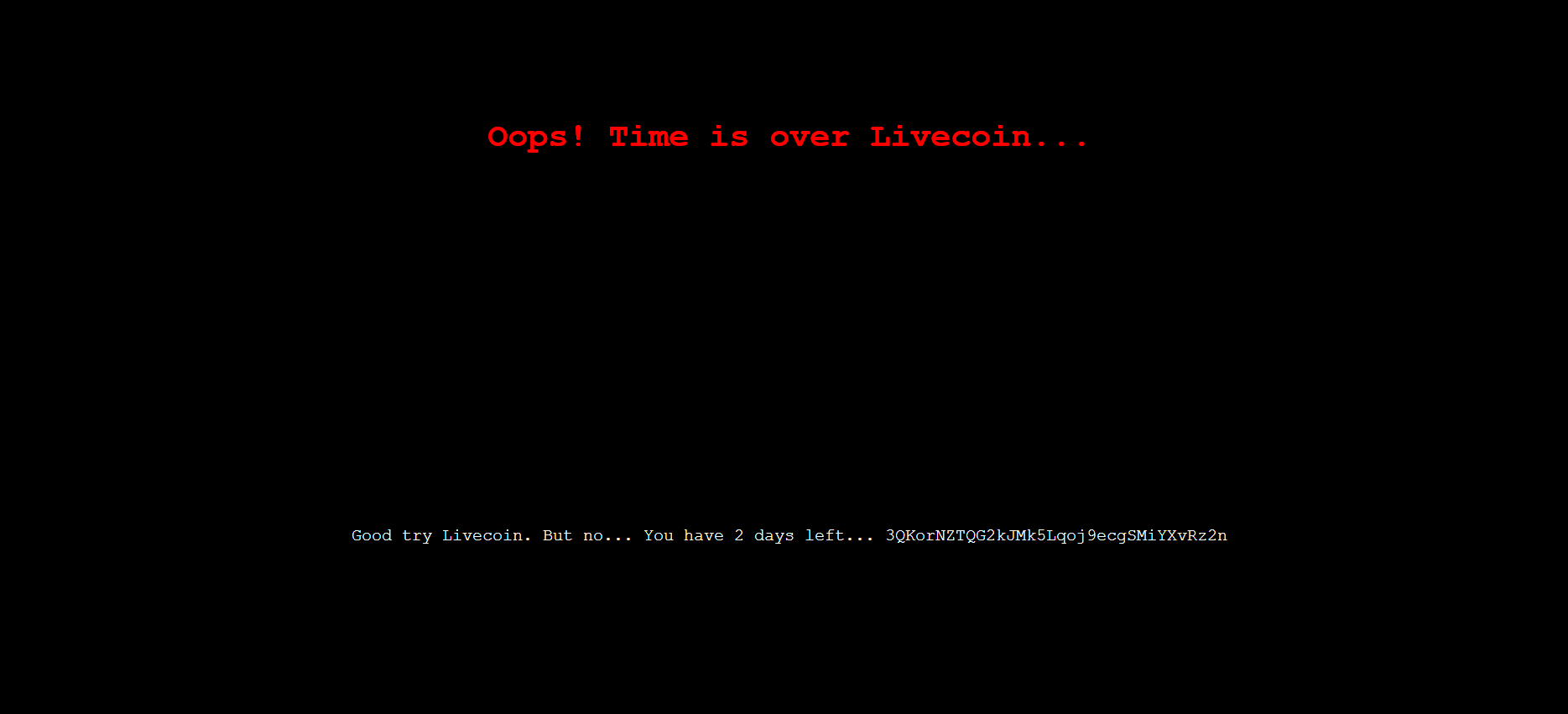 Altilly seems to have regained control of their frontend and at least offers a screen that "explains" what happens. Altilly is offering their users a whole 14 DAYS (LOL!) to claim their lost cryptocurrencies… it makes you wonder what happens to users on vacation or our of pocket for two weeks…? I guess Altilly expects those people to just eat their losses!! INSANE what some cryptocurrency websites think they can get away with against their users.

I can assure you that while I'm with FreeBitcoins.com, you will never have to worry about your coin being delisted or our website being fake hacked and you only having a short period to claim your coins… If FreeBitcoins.com is open and/or we are still alive, you will be able to withdraw your coins from us.

Avoid sketchy altcoin exchanges. FreeBitcoins.com is owned and operated by only two people. Myself and xploited, the creator of Clamcoin & the cryptocurrency RHOM that will hopefully be airdropped to Bitcoin holders this week.